Classic Mahogany Guitar Tones From 4 Different Models
Throughout the years, the dreadnought shaped, mahogany back and the sides acoustic guitar has been a cornerstone of popular music. From Bob Dylan and John Lennon to David Gilmour and Billie Joe Armstrong, this style of guitar has shaped modern acoustic guitar tone. It is with that in mind, that we thought it would be fun to pull 4 of our favorites off the wall here at Music Villa and let you hear how they sound.
Our choices for this comparison include 3 historically significant and iconic models, and one newer model, from a brand that we love around here, Eastman. To get the most out of the comparison, we would recommend listening to the above video with a good pair of headphones to really hear the nuances of each guitar.
---
Gibson Hummingbird Acoustic Guitar
Click here to learn how you can own this guitar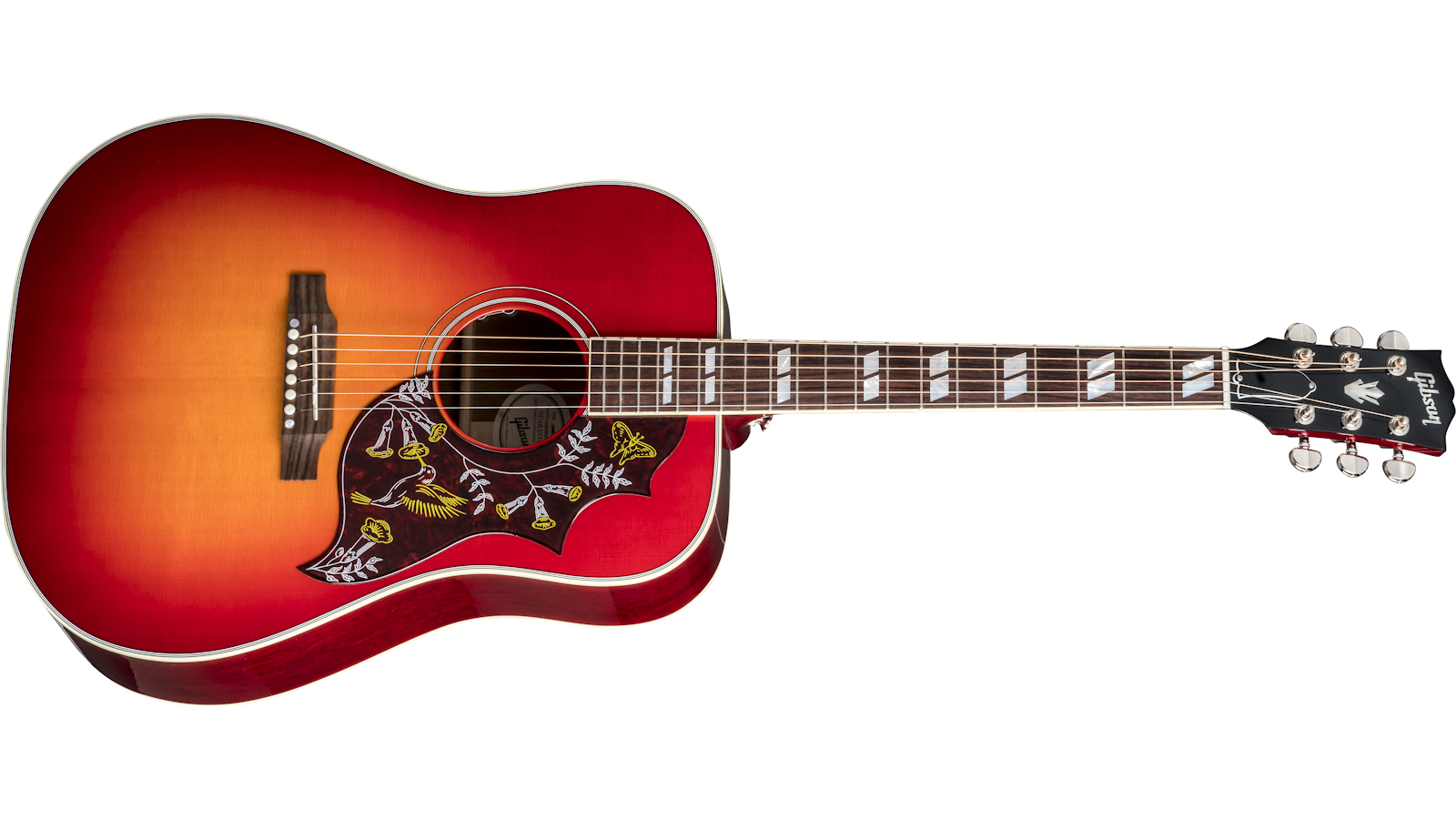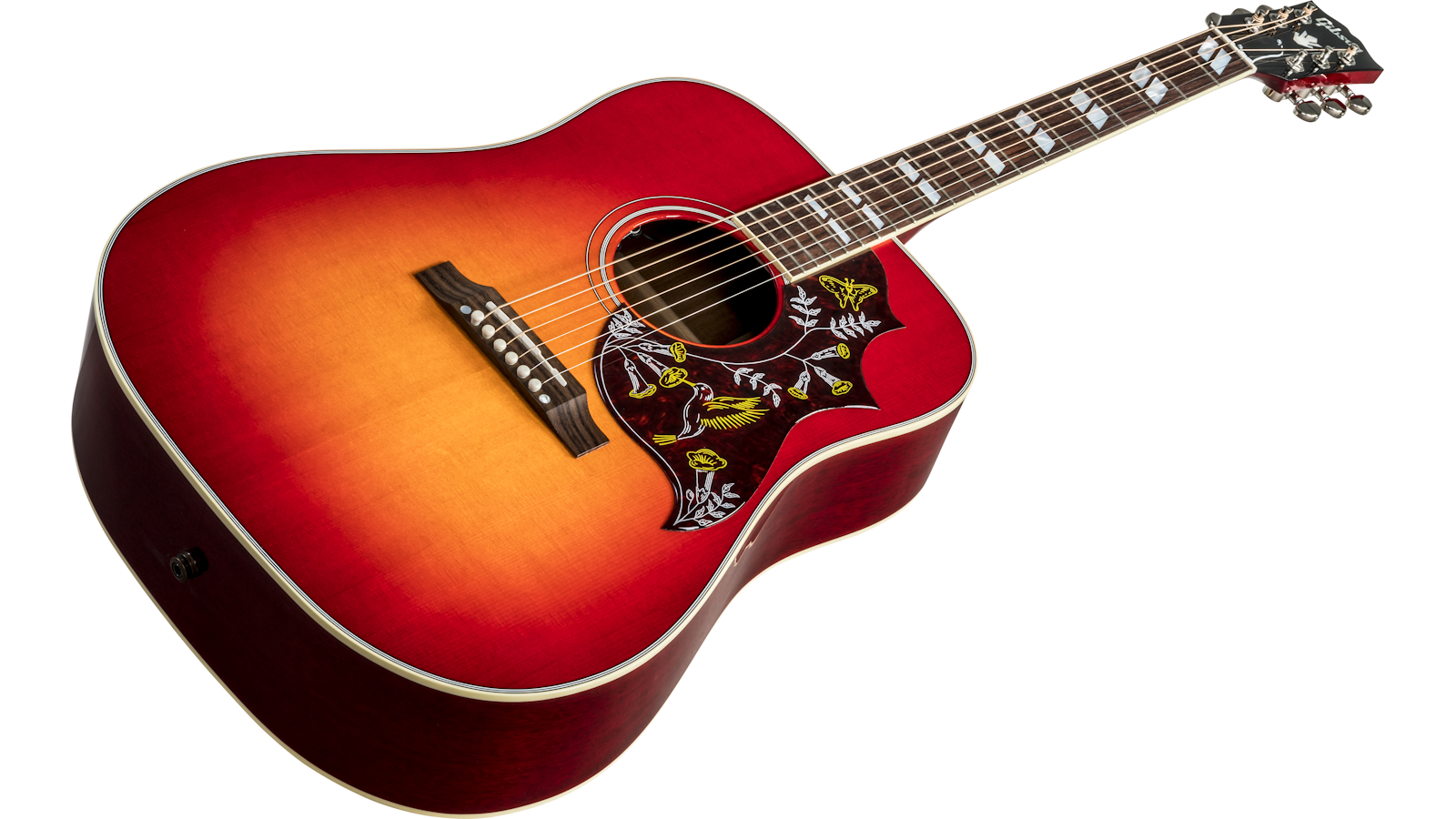 Much of the Hummingbird's appeal lies in its versatility. No matter how you attack this flat-top, it pumps out rich, deep tones, and is equally at home strumming first-position chords as it is taking the spotlight for picking lead lines. Its spacious mahogany body and sweet, select Sitka Spruce top are more than capable of nailing down the rhythm in the hands of a rock and roll sideman or accompanying the most nuanced performance under the fingers of today's alternative singer-songwriter.
---
Gibson J-45 Vintage Acoustic Guitar
Click here to learn how you can own this guitar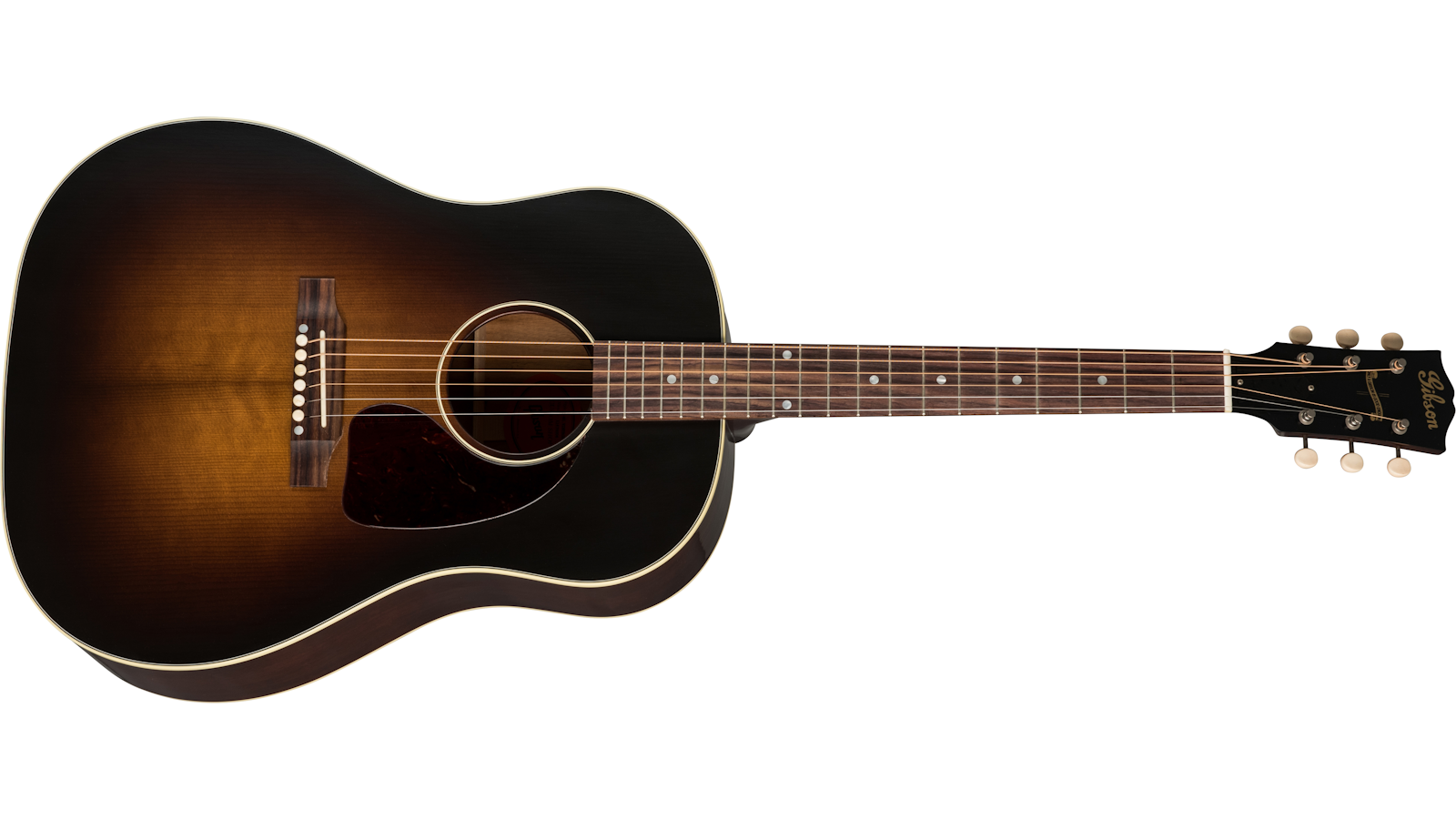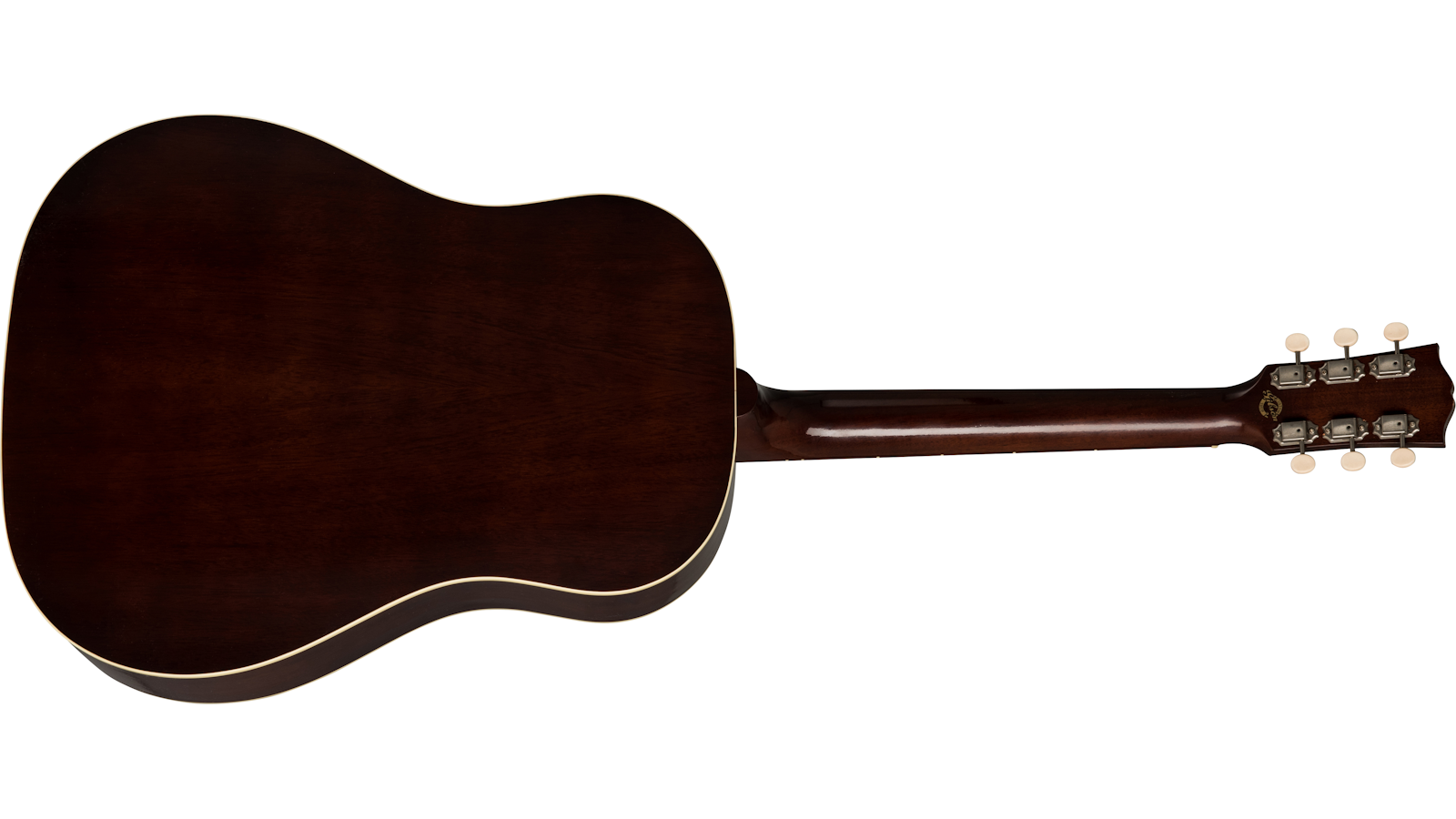 The J-45 Vintage model stays true to the original in every way, including the same round-shoulder dreadnought body design, an enhanced top built from Thermally Aged Adirondack red spruce, custom vintage hide glue top bracing, and back and sides constructed from genuine mahogany. Finished with Gibson's Thin Finish plus a hand rubbed VOS process, for a truly vintage-inspired look and feel.
---
Martin D-18 Acoustic Guitar
Click here to see the Martin D-18 on our site
.
Understated looks, timeless tone. The warm tone of mahogany and authentic Sitka spruce couple with resonant scalloped bracing under the hood for a sound that's honest, authoritative, and clear. Vintage details like open-geared tuners and classic 18-style appointments pair with a modern, low profile neck for an old-soul sound in a brand-new body.
---
EASTMAN E10SS ANTIQUE VARNISH
Click here to see the Eastman E10SS on our site
Built with the methods and materials of the "Golden Era" of the 30's & 40's. Solid Adirondack spruce top, solid mahogany back & sides with extremely dynamic response, from soft picking to hard strumming. Glorious full-bodied tone and room-filling volume. This is a great slope shoulder dreadnought that holds it's own to many of the more well-known makers of this style. This guitar features the new Antique Varnish finish giving it an older player look. This is a very handsome looking guitars but also plays and sounds great!
---
The Bottom Line
Mahogany dreadnought guitars are a standard tone for just about any genre of acoustic music. If you are looking to add a mahogany dreadnought to your collection, you can't go wrong with any of these four options.